We hold More Stock Than a National Tyre & Exhaust Chain Our products and services include tyres, batteries, laser 4 wheel alignment and brake fitting,  – all at highly competitive prices and great value.
We are independent and privately owned – with over 40 years experience. We are an independent tyre retailer based in the Reading.
The company's aim remains the same today as it did when it started over 16 years ago – To provide the customer with an honest, quality service at a competitive price.
Holding, on average, 10 times more stock than a national tyre and exhaust chain holds at one of its depots.
Buying the right stock when we want, from where we want (both UK and abroad) – we are not tied to contracts to buy stock from stipulated suppliers.
Building up long term relationships with suppliers so that if we do not have the product you require in stock – we can usually source it the same day.
To meet our aims we know we must have excellent stock availability. We use a state of the art leverless fitting machine for all alloy and runflat tyres.
The company also works hard to ensure a low turnover of staff.
Experience in the tyre industry is essential to be able to provide a professional and personal service that only an independent company can offer.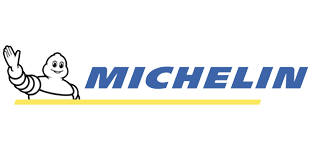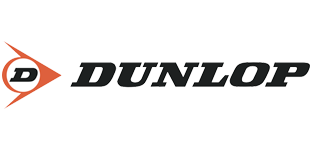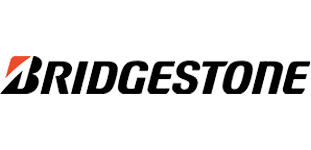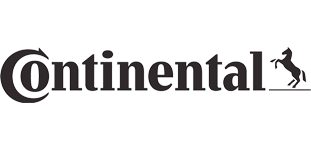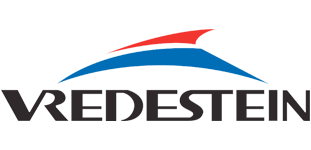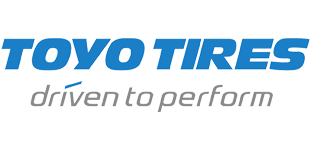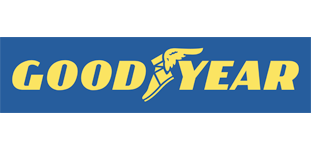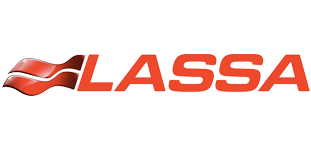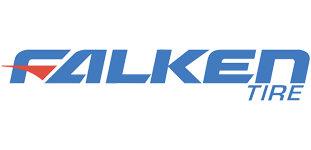 TESTIMONIALS
The service from Top Gear Tyres brilliant from start to finish. They gave me some very useful and informative advice and solutions to getting the right tyres for my car. I definitely would recommend Top Gear Tyres to a friend.
TESTIMONIALS
Top Gear Tyres are a knowledgable and friendly company. They were fantastic when I got my wheels aligned. They knew exactly what the issue was and were quick to offer advice and fix the problem.