Tyre Tips – Understanding your tyre size
The series of numbers and letters that make up the size of your tyre can be broken down to give the exact tyre specification.
For example, 26540R1796Y means the following :
WIDTH OF THE TYRE
265 – the first three numbers are the width of the tyre in millimetres
TYRE PROFILE
40 – the next two numbers provide us with the information about the tyre's height. It is calculated as a percentage – this tyre is 40% of 265mm – or 106mm high. The technical term for this is "the aspect ratio of the tyre". The smaller the aspect , the lower the profile of the tyre, and this makes the car look sportier.
TYRE CONSTRUCTION
R – the letter in the middle states the way the wires inside the tyre have been constructed. Most tyres sold in the UK are of radial construction and have the letter R
TYRE DIAMETER
17 – this is the diameter of the tyre's inner rim – it is expressed in inches
LOAD CAPACITY
96 – the load capacity is taken from an index scale. In this instance 96 means that the tyre has a maximum load capacity (including weight of car / passengers / luggage etc) of 710kg
MAXIMUM SPEED
Y – each letter represents a maximum speed the tyre should be driven at.
Speed Ratings
The last letter at the end of the tyre size is the speed symbol. This represents the maximum speed that the tyre should be driven at.
These speeds are as follows:
Tyre pressures should be checked every 10 – 14 days. The car handbook will provide you with the correct tyre pressures for your vehicle. Alternatively, we will be happy to advise you of the correct tyre pressure for your vehicle.
Incorrect tyre pressures will cause greater wear in your tyres, and consequently shorten the tyre life.
Low tyre pressures will cause increased fuel consumption. As well as being costly for the driver this also increases air pollution.
High tyre pressures may give an uncomfortable ride and reduce grip due to the smaller area in contact with the road.
Tyres can be broken down into
Premium Tyres – examples of manufacturers include BF Goodrich, Michelin, Pirelli, Continental, Avon, Dunlop, Uniroyal, Bridgestone, Goodyear
Mid range tyres – e.g. Marshall, Hankook, and Kelly amongst others
Budget – there are hundreds of budget manufacturers, the majority from overseas. In our opinion Kormorant are one of the best budget tyre manufacturers.
The more you spend on your tyres, the greater the benefits. These include:
Shorter braking distances
Longer lasting
Quieter
Improved comfort
Better fuel consumption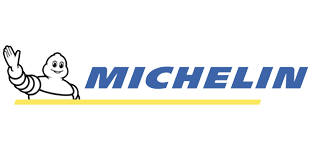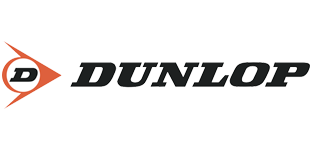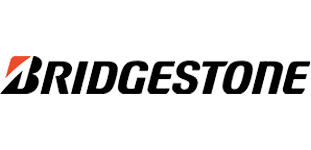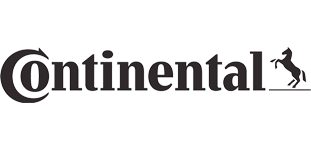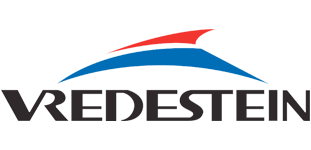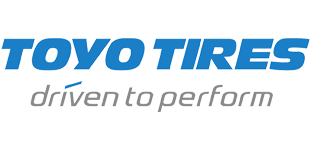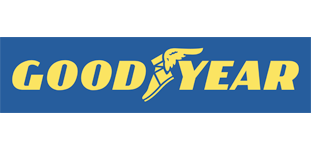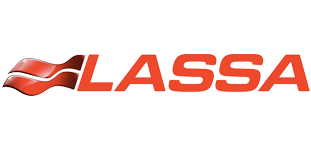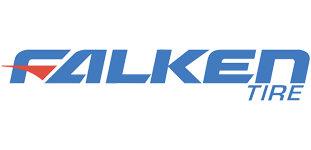 Tyre Safety – Tread Depths and Tyre pressure
Legal Tread Depths
In the UK tyres must have a minimum depth of 1.6mm across the central three quarters of the breadth of tread. This minimum tread must exist around the entire circumference of the tyre.
As a rough guide 1 millimetre of tyre tread lasts between 1,000 and 4,000 miles depending on –
The quality of the tyre (the rubber compound)
Correct tyre inflation
Road quality
Weather conditions
Driving style
Tread pattern depth will also affect your braking distance on a wet road by up to 50%